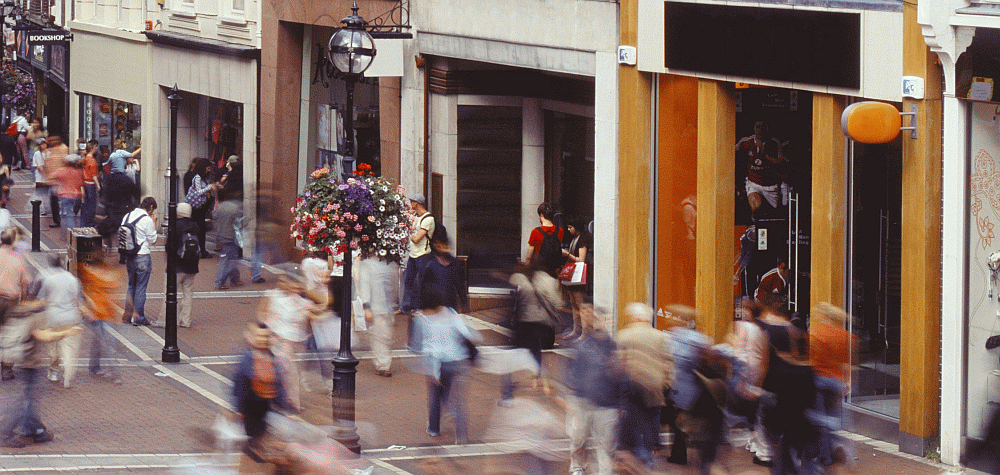 Property Compliance Management Software for the Retail Sector
The software has been developed by health and safety professionals with many years experience working in the retail sector. Stock control and storage, staff turnover and training and the unpredictability of the general public are challenges which retailers face daily.  ProComply provides a paperless option to store all the information for the safe operation of the store.  In addition any tasks arising from safety checks or compliance audits are logged and prioritised helping the manager focus on the actions needed without having to trawl through mountains of paperwork.
They system can be configured around the specific needs and safety checks required by your operational and legal team and most importantly your insurers.