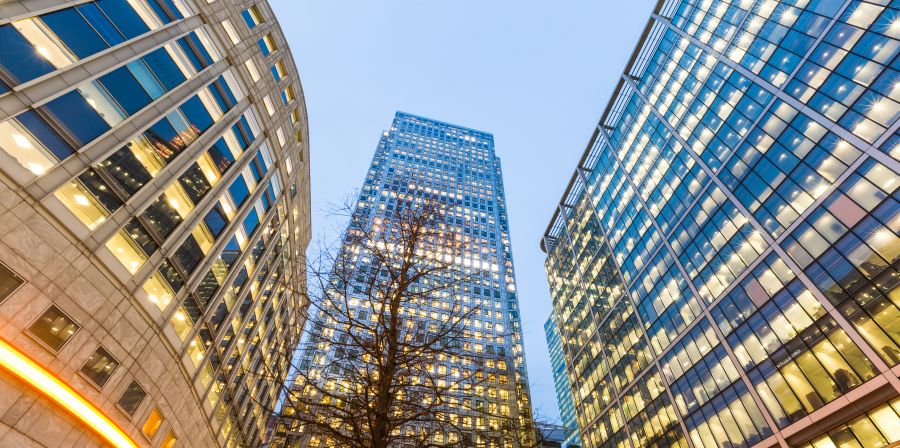 Compliance Management Software for the Facilities Management Sector
ProComply is an ideal solution to help you proactively manage your compliance across your property portfolio.
Any issues arising from your Statutory or in house surveys can be programmed in and managed through to completion, with a full audit trail.
Our unique *Compliance Score" can be applied to your individual properties or estates so that you have an "at a glance" representation of how you are meeting your compliance obligations.
ProComply can be used to incorporate non-compliance related tasks like cleaning or regular maintenance.